HALOPACK® is an innovative solution for food producers that not only ensures smooth technological transition from plastic trays but also creates new opportunities: the surface is 360° printable, it's easily recyclable and perfectly suited for automatic packing lines.
HALOPACK® is made from
renewable wood pulp.
HALOPACK® is compatible with your existing machinery and tools.
HALOPACK® extends product's' shelf life and thus reduces food waste.
HALOPACK® is good for the environment as well as your business.​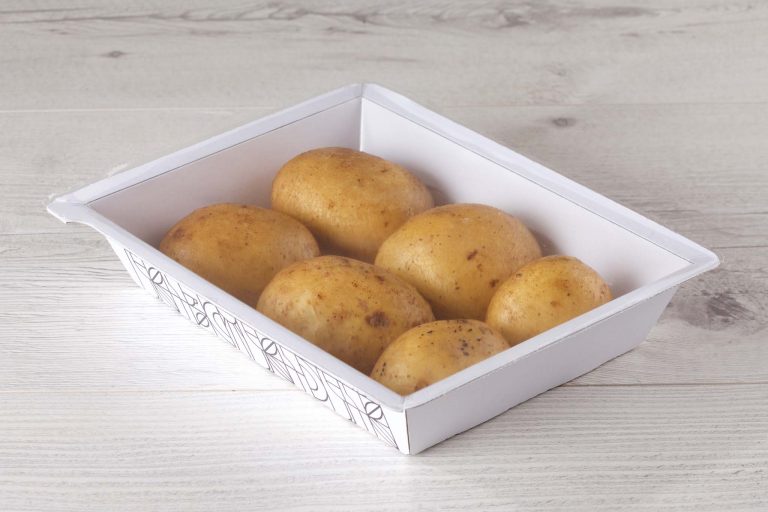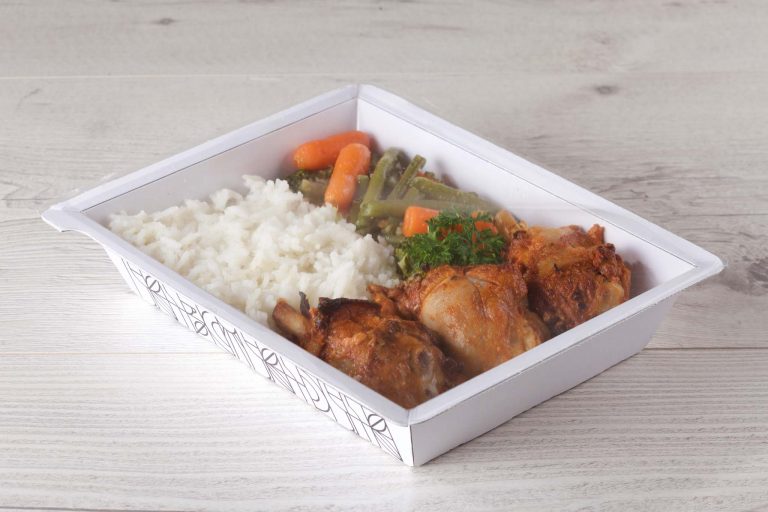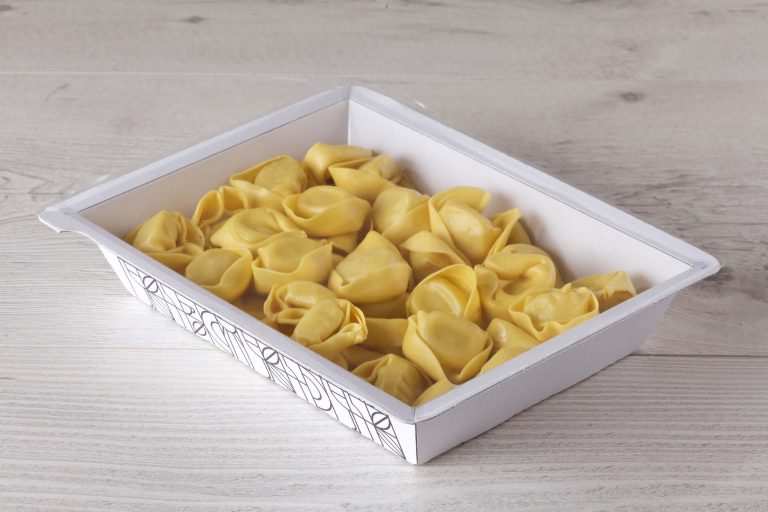 Easily peel off the inner liner of HALOPACK® and the renewable cardboard can be recycled.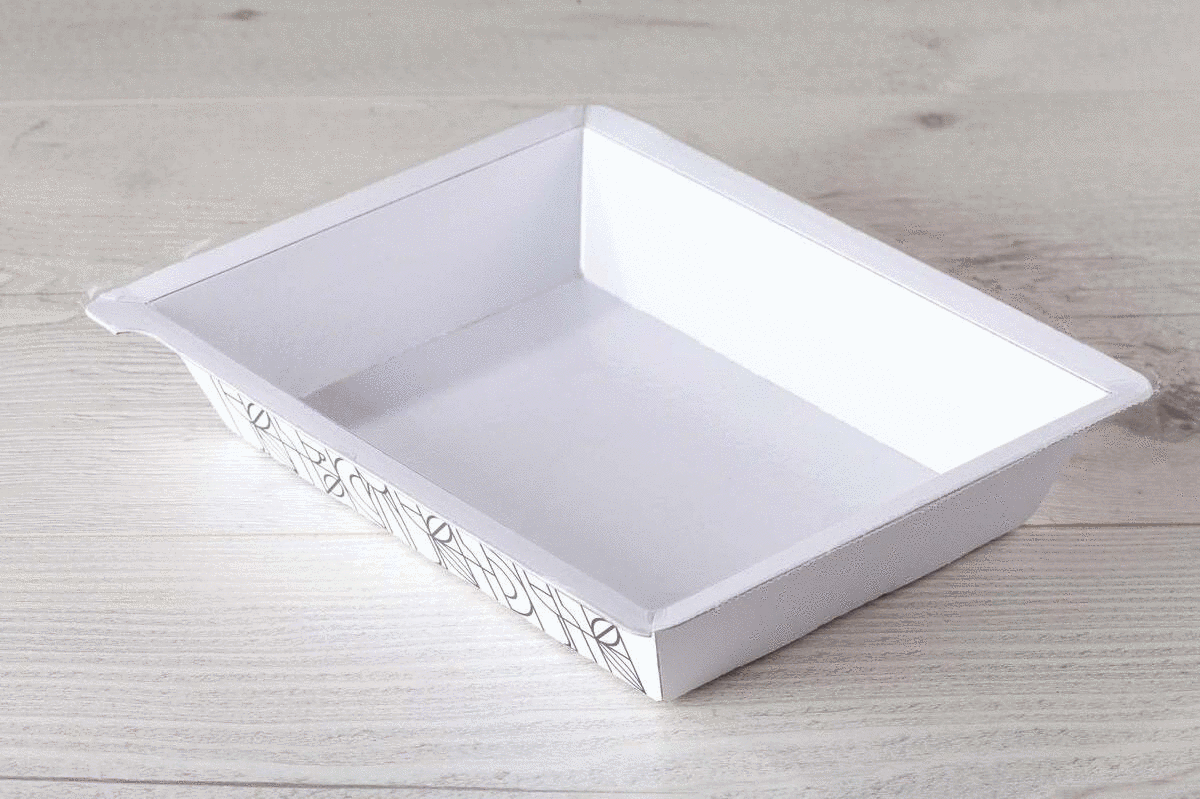 The plastic liner can be easily peeled off and together with the cardoard they can be recycled in the different waste streams.
HALOPACK® is fully hermetically sealed and thus suitable for MAP.
You can boost your brand by using both sides of the package for your marketing purposes.
Eco-friendly alternatives to plastic trays are usually very expensive. Not ours! Efficient manufacturing and innovative design enable us to be competitive even against plastic trays.
HALOPACK®, which has a registered design, can be produced by Vilpak, one of the leading cardboard packaging producers:
Converted solid board per year
Fill out the request form and we will contact you soon.