Carton packaging partners
VILPAK - your carton packaging partner.
Customers choose us for more than reliable quality and competitive pricing. That's just the basis for everything else.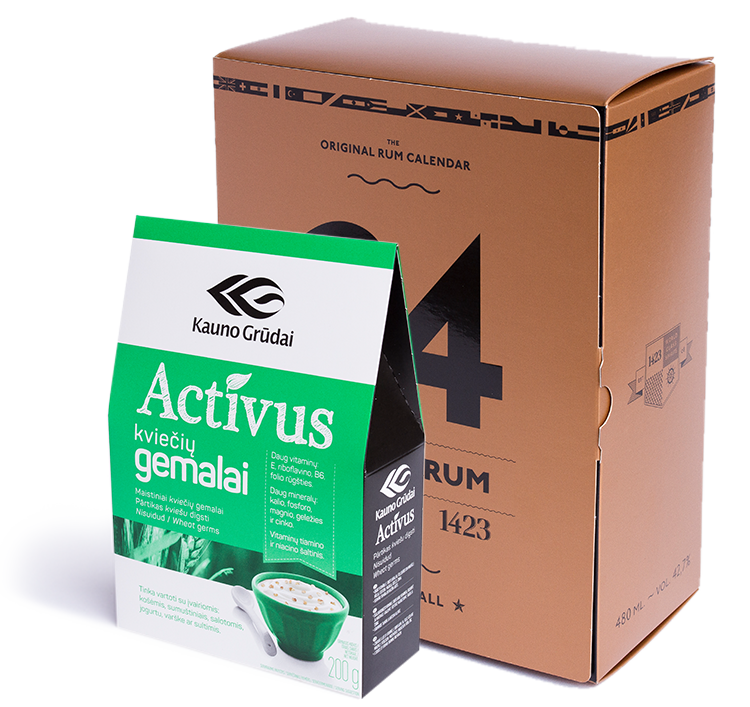 We

are

 fast and flexible
They choose us because we're fast and flexible. And because we know that what matters most is helping you cut costs and grow sales. Sustainably.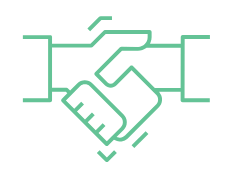 Good project
managers
Because we're good project managers, who know what it means to plan and communicate effectively. Who know the possibilities of paper and cartonboard inside and out.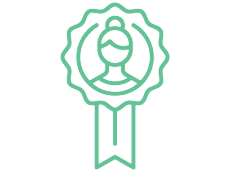 Professional
employees
Because our people (who are very good at what they do) work closely with your people in a spirit of partnership. Year in and year out. With a creative spark. On time and on budget.
Industry leaders from food to pharmaceuticals and cosmetics value our commitment to maximally green operations and to helping them become greener as well. Many choose us for attractive alternatives to plastic.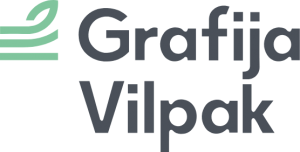 VILPAK is part of the Grafija group of printing and related companies established in 1996. We're proudly based in EU member Lithuania.
Over the years we've grown beyond our Nordic-Baltic home region and currently also serve markets across Central, Southern and Western Europe.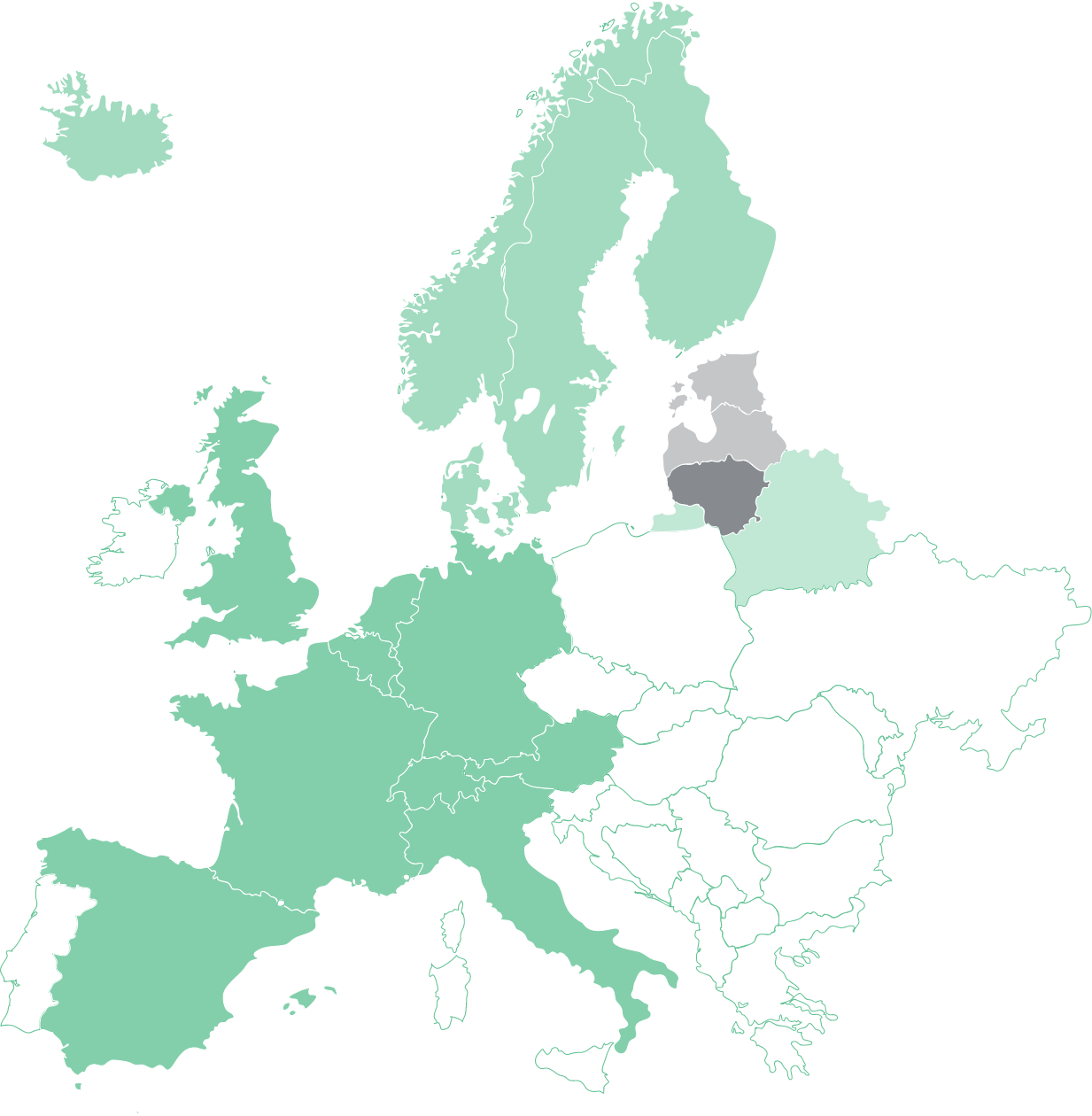 70 mln.
printed sheets per year
250 mln.
cardboxes per year
7500 m2
own production facilities
5000 t
converted solid board per year
800
loaded and delivered trucks of product
1 mln.
euros invested annually
ENVIRONMENT AND RESPONSIBILITY
Sustainability goals and social responsibility are at the very core of VILPAK's identity and that of the entire Grafija group.
You can see that in our exclusive dedication to paper-based packaging – a more environmentally friendly alternative to the plastic that's clogging our seas.
Our aim is not just to be good corporate citizens ourselves, ecologically and on every other front, but to also help customers and partners be good citizens too. Because it's not just about us. It's about our customers and their customers. Our world and our communities. Today and tomorrow.
Some specific ways we promote sustainability:
Careful vetting of suppliers and materials
Production and pre/post processes to minimize waste
Energy-saving systems and water stewardship
Maximum recycling and ongoing waste reduction
Active promotion of alternatives to plastic packaging
Design of packaging with sustainability goals in mind
Logistics planning that considers carbon footprints
VILPAK's environmental protection management system is certified under the ISO 14001 international standard.
VILPAK also holds FSC®  Chain of Custody Certification from the Forest Stewardship Council®, for the sourcing, processing, labelling, and sale of forest-based products.
More generally, we aim as a company to make a very positive contribution to the communities where we live and work, always behaving ethically and taking a sincere interest in the welfare of all our stakeholders. And first of all that means our employees and their families.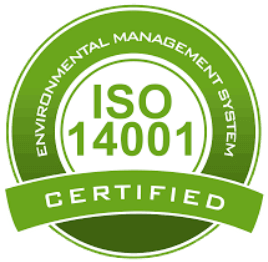 In our work with you to produce safe, effective and ecologically friendly packaging, we promise a spirit of partnership. We aim to understand your needs well and then satisfy them. Our amazing team, with an average of 10 years' experience in the industry, does that every day.
We strive to be a lean, green paper-based packaging machine. And to keep growing and advancing, as a company and as individuals. That's where I and the other senior managers are focused on leading this impressive organisation.
Darius Murauskas
CEO