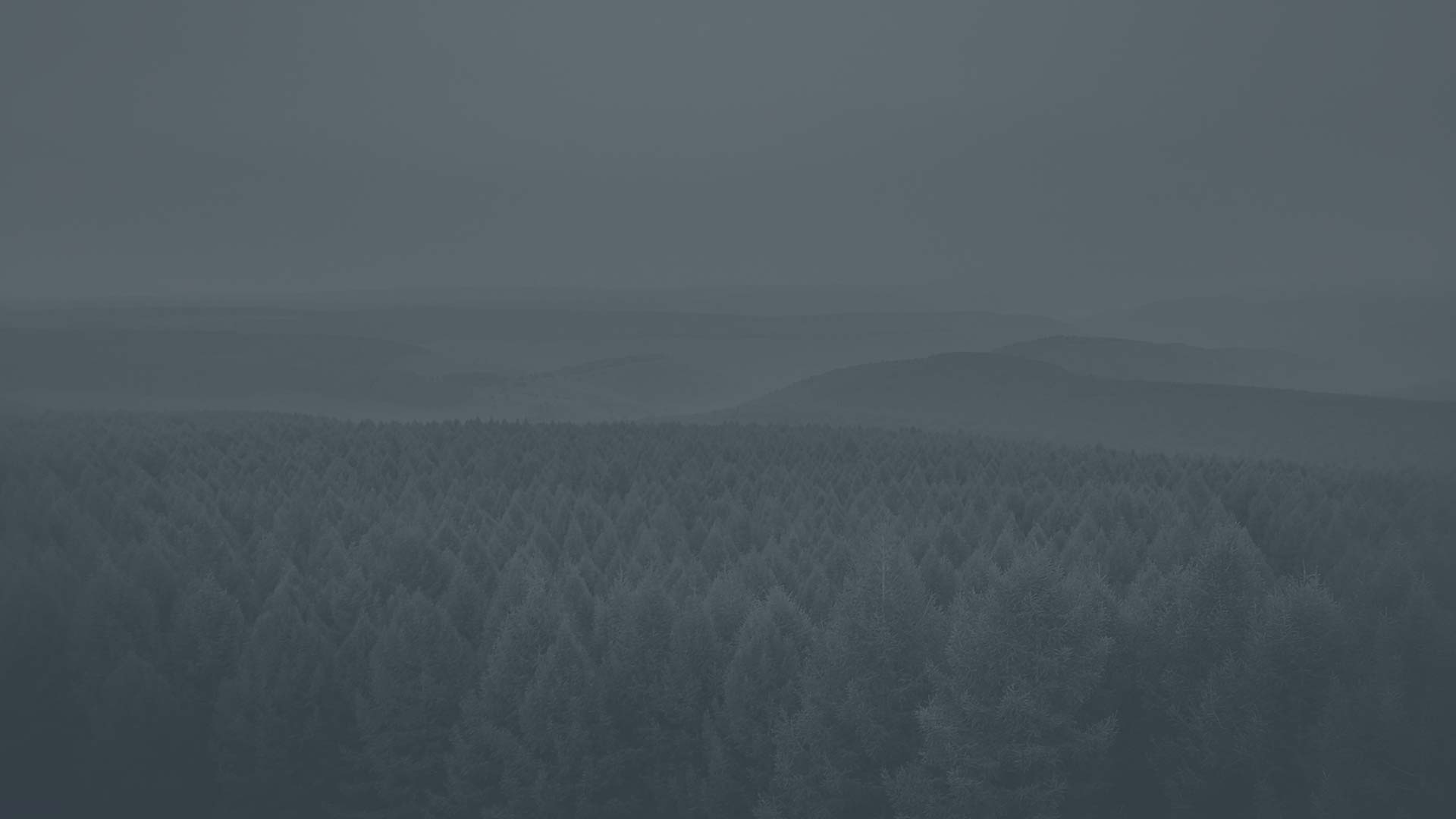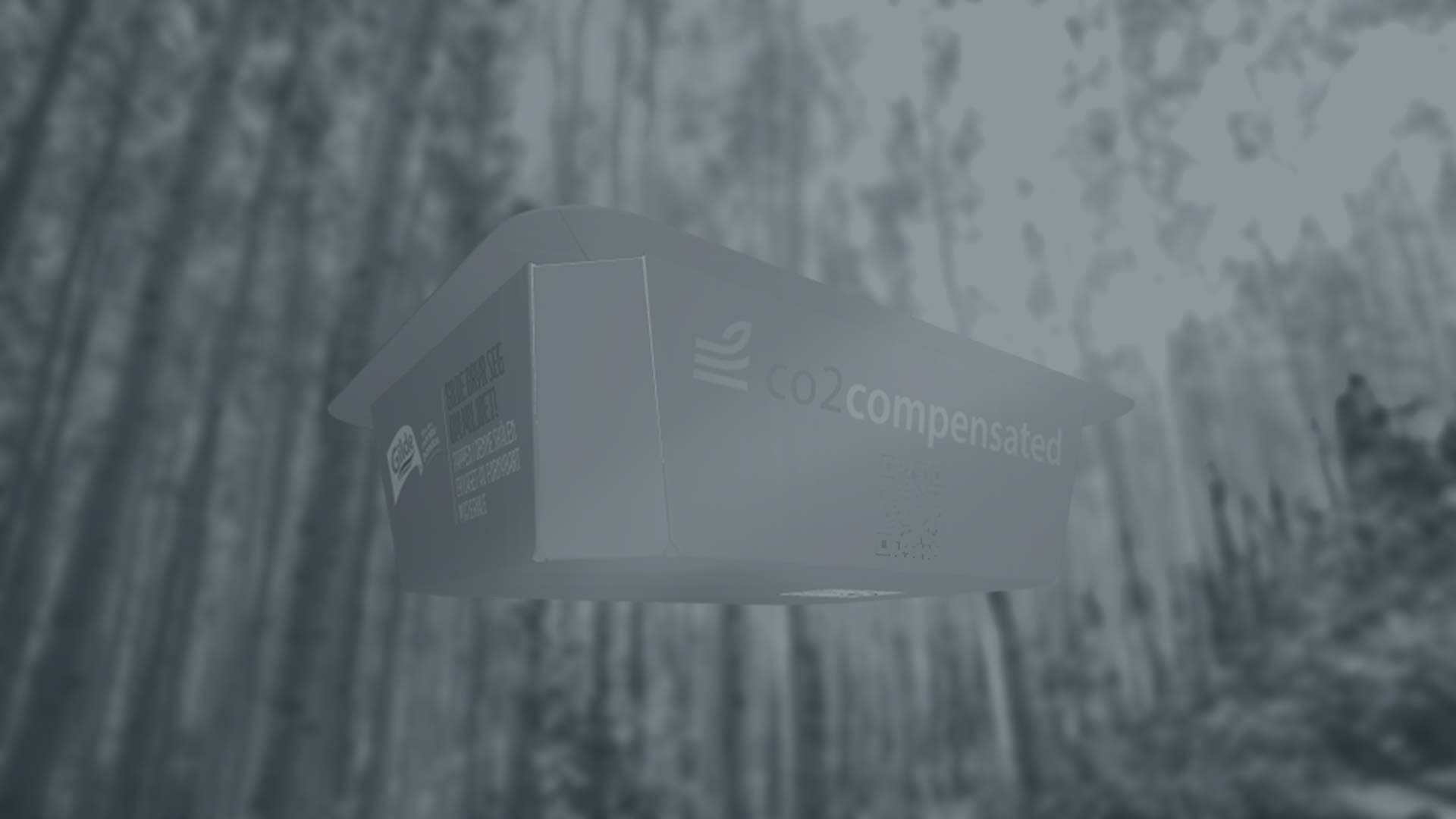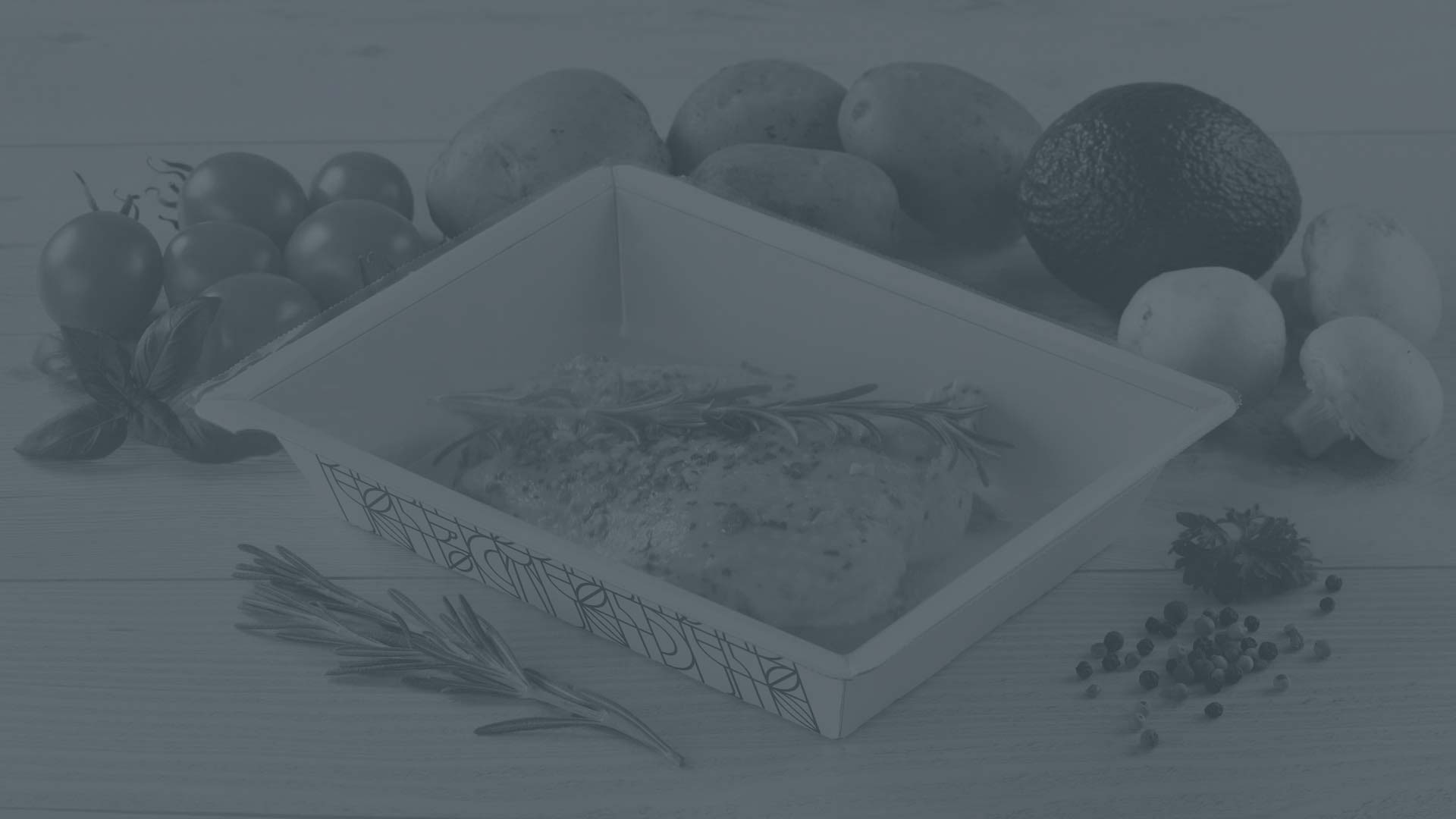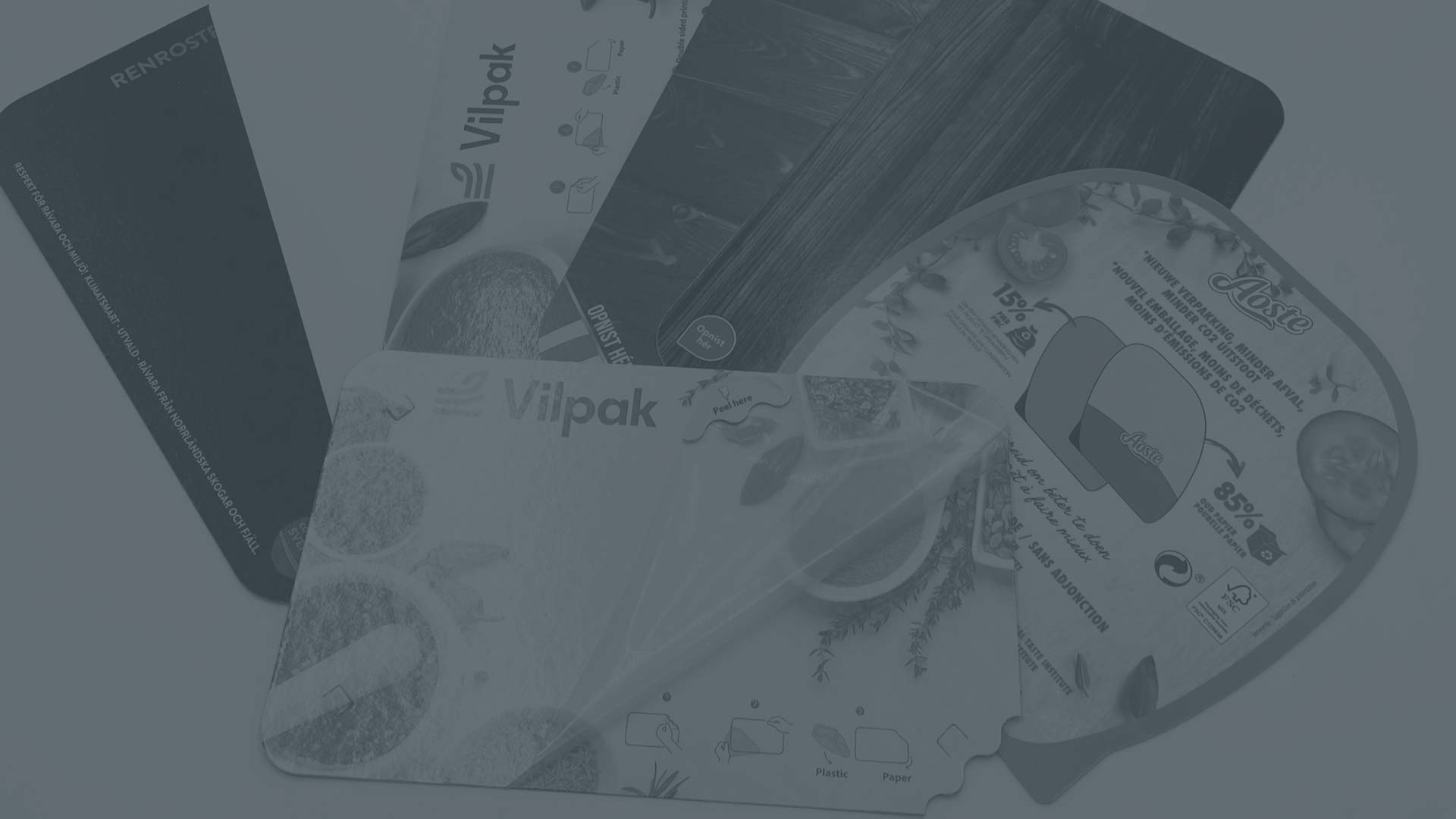 1 Slide ESG
Vilpak's ESG Report:
Our Efforts in Environmental Protection and Empowering People
4 Slide CO2
Achieving Climate Neutrality in Packaging
2 Slide Halopack
HALOPACK® -
Innovative and Eco-Friendly Packaging Design for a Sustainable Future
3 Slide Skinpads
Skinpads Technology:
Reducing Plastic Usage by Up to 70%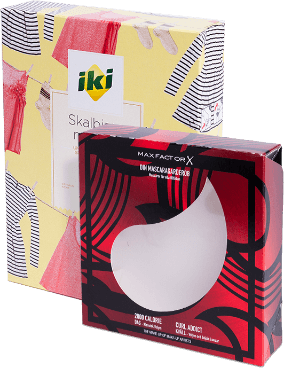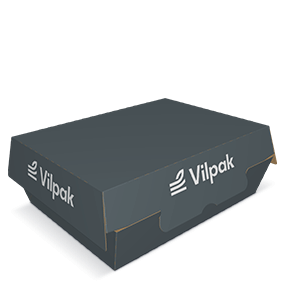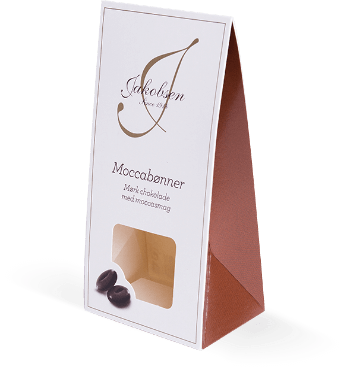 "HALOPACK®"

inovative packaging
HALOPACK® is an innovative solution for food producers that not only, ensures smooth technological transition away from plastic trays, but also creates new opportunities: the surface is 360° printable, it's easily recyclable, and it's perfectly suited for automatic packing lines.
Achieving CO2 Neutrality in Packaging
Our Strategy of Calculating, Certifying, and Compensating for Greenhouse Gas Emissions.
We continually invest in leading-edge equipment, IT systems, and processes to be able to serve customers ever better and more efficiently.
RESPONSIBILITY:

IT'S NOT (JUST) ABOUT US
At Vilpak, our commitment to sustainable packaging production is unwavering. We are constantly exploring new ways to produce eco-friendly packaging through efficient use of renewable energy sources, optimizing logistics, and investing in cutting-edge, climate-friendly technologies.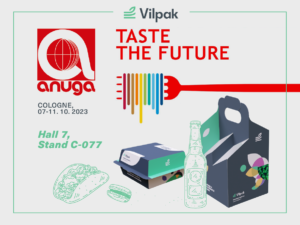 We are delighted to announce our participation in one of the world's most renowned food and beverage trade fair, "Anuga…
Read more