Packaging for today and tomorrow
Carton packaging solutions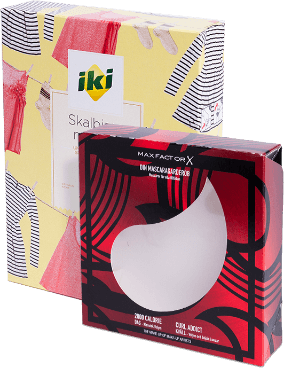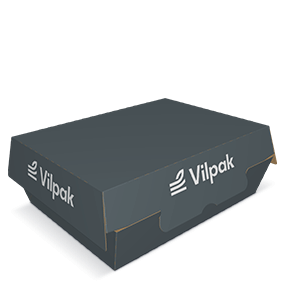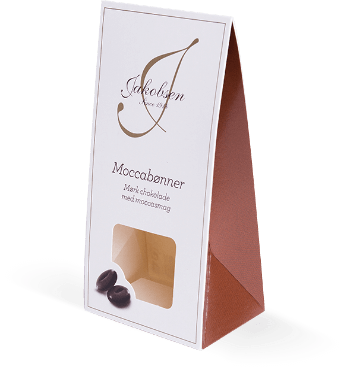 "HALOPACK®"

inovative packaging
HALOPACK® is an innovative solution for food producers that not only, ensures smooth technological transition away from plastic trays, but also creates new opportunities: the surface is 360° printable, it's easily recyclable, and it's perfectly suited for automatic packing lines.
Our design and marketing professionals work closely with customers to get just the right materials, construction and artwork for every product.
We continually invest in leading-edge equipment, IT systems, and processes to be able to serve customers ever better and more efficiently.
RESPONSIBILITY:

IT'S NOT (JUST) ABOUT US
Sustainability goals and social responsibility are at the core of VILPAK's identity and that of the entire Grafija group. Offering good alternatives to plastic is only one aspect. Our aim is not just to be good corporate citizens ourselves, but also to help our customers and partners be responsible and sustainable.