Conical solid board boxes, trays and items of the sort are a natural paper-based alternative to plastic packaging.
Ideal for fast-food, take-away and many other food-containing needs, they're also increasingly used as a convenient option for an eye-catching packaging of non-food items as well.
Alternative to the plastic packaging 
VILPAK's advanced production technology includes a modern Heiber + Schröder High-Speed Carton Erecting Machine capable of producing any type of ready-meal trays. Some features:
with glued windows
double walls, which give strength and safer transportation to the package
water and/or fat resistant.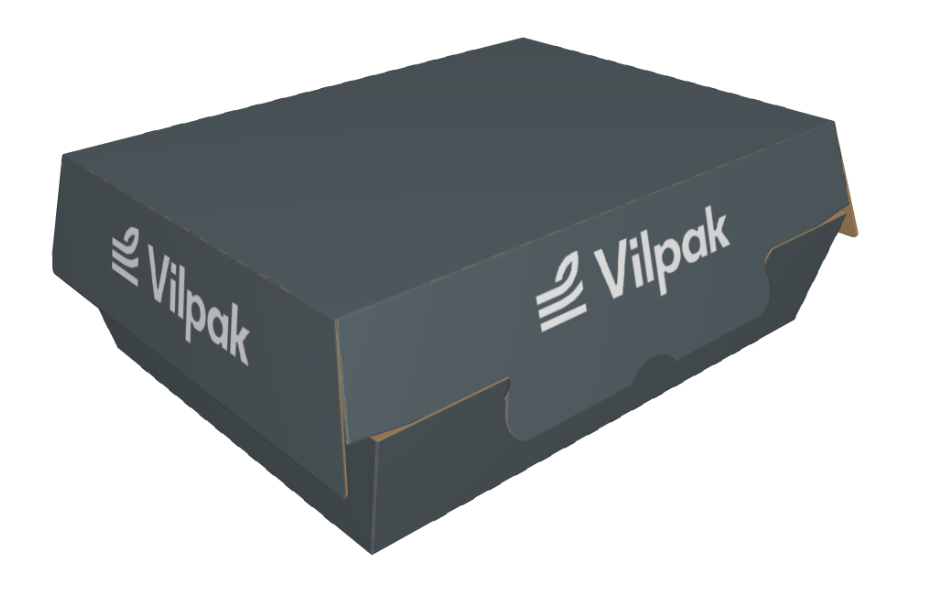 Fill out the form & we will come back with an offer!