CO2 emission calculation and compensation
Get CO2 emission compensated for your products packages
At VILPAK, we strive to produce cardboard packaging with minimal impact on the environment. We are committed to reducing greenhouse gas emissions and our CO2 footprint is certified by the international organization Gold Standard.
In addition, we offer our customers the opportunity to compensate for greenhouse gas emissions associated with their packaging. This ensures the neutrality of their product packaging and is a simple solution to address their sustainability concerns.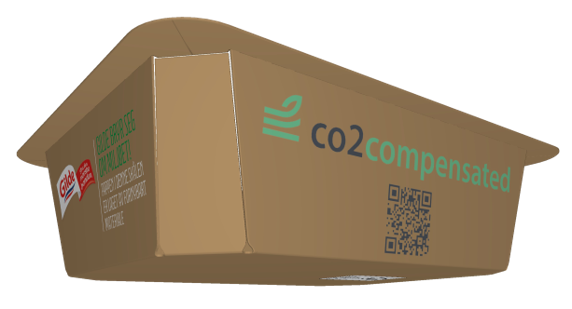 STEP 1: CALCULATION.
Get CO2 emissions break down per run and price for offsetting it.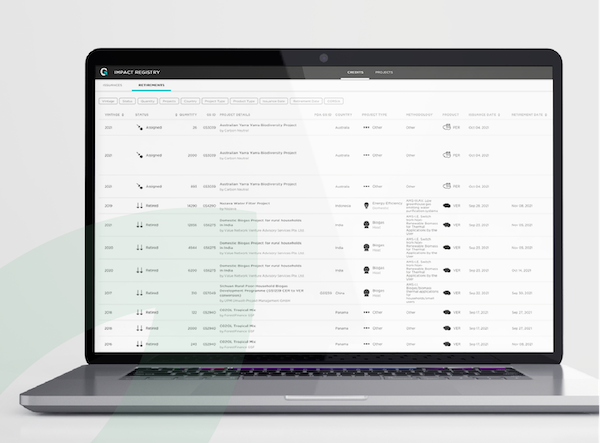 STEP 2: REGISTRATION.
On behalf of the client, we register CO2 emissions compensation in the Gold Standard system.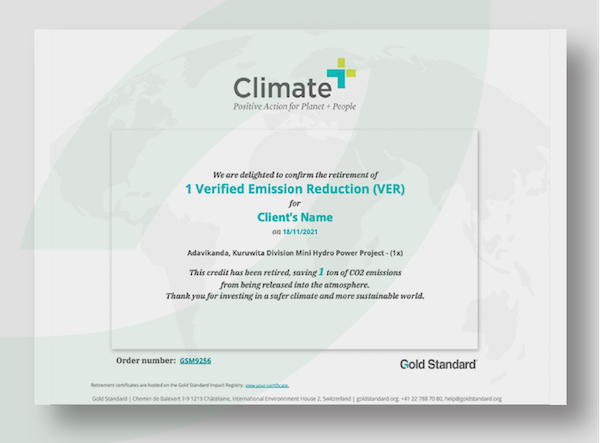 STEP 3: CERTIFICATION.

Certificate in client's name and reachable via QR code.
STEP 4: QR CODE ON YOUR PACKAGING.
QR code gets placed on your products packages.