Packaging construction professionals
Packaging design & construction
Folding carton construction and design is crucial in so many ways. From cost and environmental impact to safety, sales and customer satisfaction.
VILPAK offers a team of experienced professionals to help you get everything just right.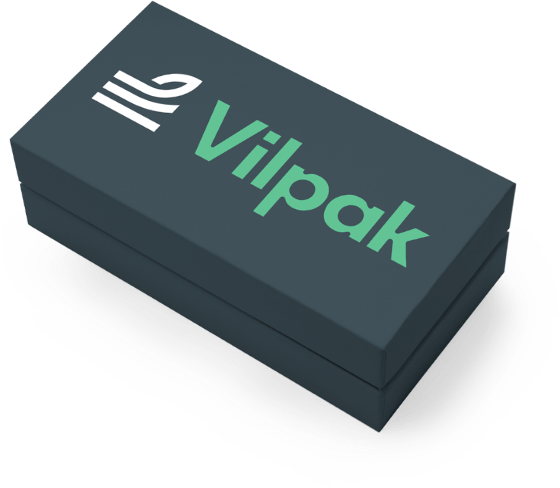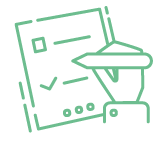 CONSULTING & TESTING
"Co-development" is the word we use for how our packaging engineers and marketing specialists work with customers to get just the right materials, structure and artwork for every product. Taking everything into account.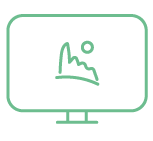 PREPRESS AND PRE-PRODUCTION WORK

We take care of the full preparation of approved packaging designs for production, providing you with proofs and actual samples along the way.
OTHER PACKAGING PRODUCTION SERVICES
VILPAK is ready to help you with additional value-added packaging services. Contact us at any time to discuss the details of your specific needs.